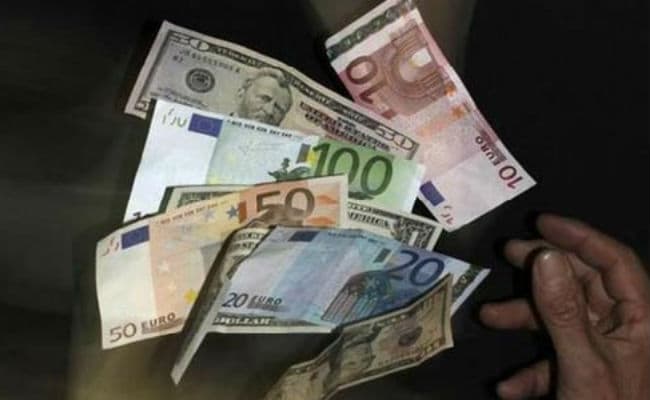 India has attracted a total foreign direct investment (FDI) inflow of $6.24 billion in April 2021, which is 38 per cent higher compared to the total inflow of $ 4.53 billion in the corresponding month last year. In April, the total FDI equity inflows amounting to $4.44 billion were reported in the country, which is 60 per cent higher compared to $ 2.77 billion reported in the same month last year, government data showed on Wednesday, June 23. (Also Read: India Received $64 Billion FDI In 2020, Fifth Largest In World: UN )
Steps taken for FDI policy reforms including investment facilitation and ease of doing business have resulted in increased FDI inflows in the country, according to the commerce ministry.
In 2020, India received $64 billion in foreign direct investment, the fifth-largest recipient of inflows in the world, according to a recent UN report published earlier in the week. The report stated that the second wave of COVID-19 in the country weighs heavily on the overall economic activity but its strong fundamentals provide optimism for the medium term.
This copy is being updated
(This story has not been edited by NDTV staff and is auto-generated from a syndicated feed.)