New Delhi:
With a record 1,45,384 fresh cases, India's COVID-19 tally has climbed to 1,32,05,926, the health ministry said on Saturday.
The number of active cases has breached the 10-lakh mark again after around six-and-a-half months, while the death count due to the viral disease has gone up to 1,68,436 with 794 more fatalities, the highest since October 18 last year, the ministry's data updated at 8 am showed.
Registering a steady increase for the 31st day in a row, the number of active coronavirus cases in the country has gone up to 10,46,631, accounting for 7.93 per cent of its total caseload, while the recovery rate has further dropped to 90.80 per cent, PTI reported. 
Meanwhile, a weekend lockdown was imposed from 8 pm on Friday to 7 am on Monday in Maharashtra amid an unprecedented surge in coronavirus cases.  
Essential services such as medical, groceries and vegetable shops will be allowed to remain open. Home deliveries of food and essential supplies, including those via mobile applications like Zomato and Swiggy, will also be allowed, the Municipal Corporation of Greater Mumbai had said in a statement.
The municipal body also said that during the weekend lockdown, students who have to take exams can show their exam tickets for free movement.
Here are the Live Updates on Coronavirus India Cases:
Coronavirus update: Expect to receive more COVID-19 vaccine doses within 2 days, says Odisha vaccination In-charge
Amid a surge in coronavirus cases, Odisha COVID-19 vaccination In-Charge Bijay Panigrahi on Friday said the state is left with only two days of vaccine stock and expects to receive more vaccine doses from Centre within two days, PTI reported. 
Speaking to reporters about the situation of vaccine stock, Panigrahi said, "We have 3.2 lakh doses of Covishield and 1 lakh doses of Covaxin in Odisha. With this stock, we can continue vaccination for two days. We expect to receive more vaccine doses from the Government of India within two days."
Coronavirus update: In Houston, a race to vaccinate its student population
On the campus of Houston University, students meet in small groups, sit alone at computers and attend virtual meetings, AFP reported. 
It appears they are taking precautions against the coronavirus, but the Texas metropolis is still rushing to get its population of about 300,000 university and college students vaccinated as quickly as possible.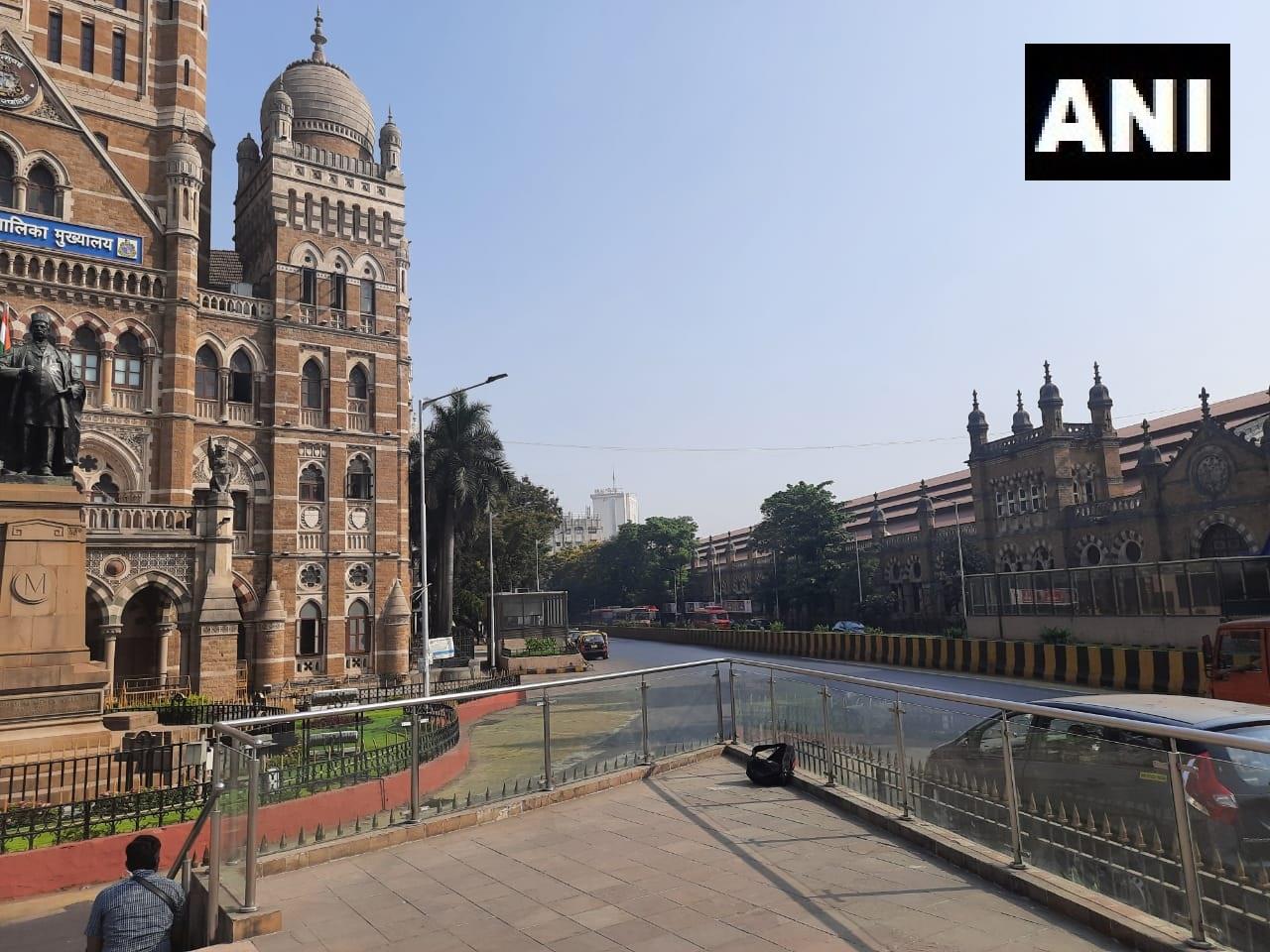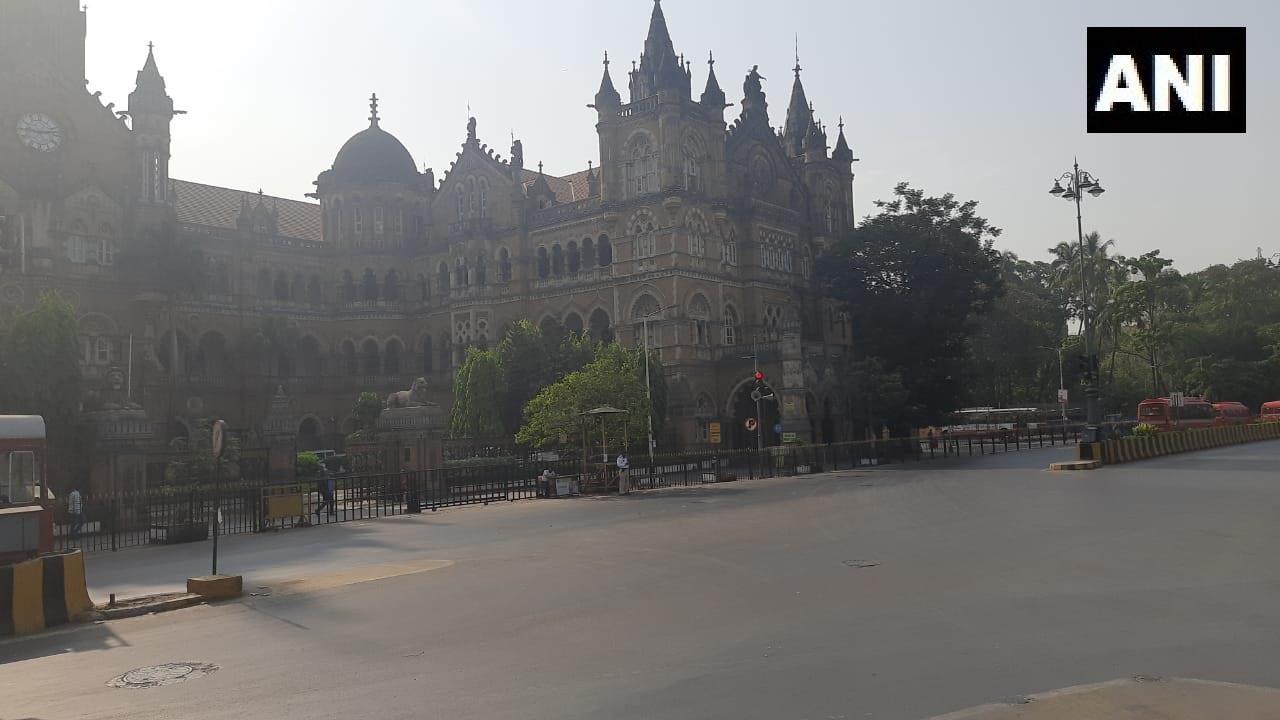 Streets near Chhatrapati Shivaji Maharaj Terminus and headquarters of the Brihanmumbai Municipal Corporation wear a deserted look amid weekend lockdown (ANI)
#COVID19
Coronavirus update: Brazil reports another 93,317 COVID-19 cases, 3,693 deaths
Brazil reported another 93,317 infections and 3,693 deaths from COVID-19 in the last 24 hours, raising the national tallies to 348,718 and 13,373,174, respectively, the Ministry of Health said Friday.
Hospitals in 19 states and the capital Brasilia are collapsing under the weight of rising infections, as more than 90 per cent of intensive care beds have been occupied.
The country's average daily number of deaths in the last seven days has increased to 2,930, the highest in the world, ANI reported. 
Coronavirus update: 12 new cases take COVID-19 tally of Andamans to 5,161
The COVID-19 tally of Andaman and Nicobar Islands rose to 5,161 on Saturday as 12 more
people tested positive for the infection, a health official said.
Two new patients have travel history, while 10 fresh infections were detected during contact tracing, he said. One more person has been cured of the disease, PTI reported.