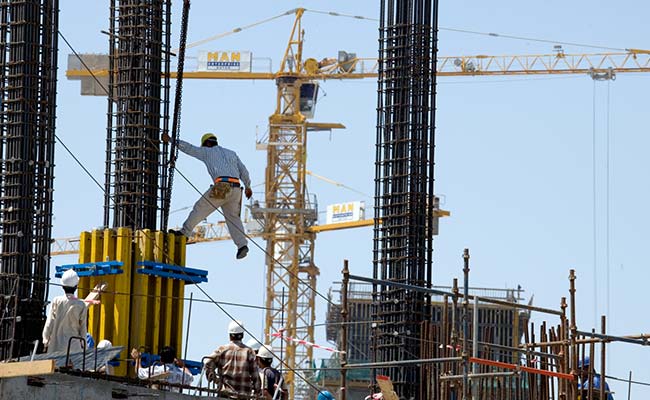 Global infrastructure major KEC International recently won new orders worth Rs 1,245 crore across its various business segments. According to a regulatory filing by the company to BSE on Wednesday, April 21, KEC International secured new orders across its railways, transmission & distribution, civil, and cables business verticals. The company is the country's second-largest manufacturer of electric power transmission towers and is also, one of the largest power transmission, engineering, procurement, and construction (EPC) companies in the world.
According to the statement, KEC international's transmission and distribution (T&D) business has secured orders worth Rs. 629 crore for transmission, distribution projects in various countries including India. The company's railways' business bagged orders worth Rs 446 crore in the conventional or technologically enabled segments in the country. It won orders for the third rail for the metro and its associated works. It also bagged orders for the overhead electrification or OHE and its associated works.
Its civil business segment bagged orders worth Rs 107 crore for infrastructure tasks in the industrial and defence segments of the country. The company's cables business bagged orders worth Rs 63 crore for different types of cables in the country and overseas. 
KEC International is a listed company on stock exchanges BSE and NSE. On Tuesday, April 20, shares of KEC international settled 0.07 per cent higher at Rs 417.80 on the BSE. The infrastructure major operates in business verticals including railways, solar, power transmission and distribution, smart infrastructure, and cables. Currently, the firm is implementing infrastructure projects in more than 30 countries. KEC International Limited is the flagship company of the RPG Group.