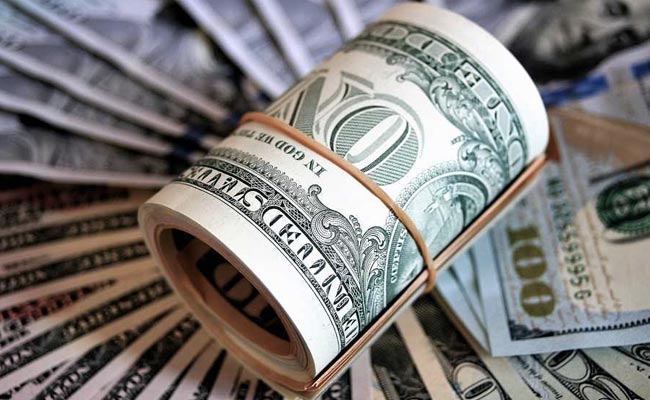 The COVID-19 pandemic has not only affected the lifestyle habits and consumer behavior of middle-class families but also of high-net-worth individuals (HNWI). Switzerland-headquartered Swiss Bank 'Julius Baer' recently published its report titled 'Global Wealth and Lifestyle Report 2021' (GWLR), that the impact of the COVID-19 crisis on high-end consumption was significant across continents. The report stated that the pandemic-induced lockdown in several parts of the world hugely impacted traveling and leisure activities.
The major findings of the report highlighted that the COVID-19 pandemic raised consumer awareness of buying sustainably and ethically. Last year, consumption patterns changed and consumers became more conscious of their habits. Even with respect to high-end goods and premium services sector, consumers living in expensive cities of various continents inclined towards conscious choices, which could result in fairer rates for producers.
"While there were regional differences, overall the price of our basket reflecting the lifestyle of wealthy individuals around the world showed an increase of just 1.05 per cent. Asia continues to be the most expensive region in the world for high- and ultra-high-net-worth individuals – a testament to the continent's ongoing rise," said Rajesh Manwani, Head Markets & Wealth Management Solutions APAC of Julius Baer.
The pandemic gave rise to a movement of conscious consumption, which went mainstream and was seen in almost every sector. The trend of conscious consumption was also reflected in the behavior of high-net-worth individuals. 
"The data points to two clear conclusions for those looking to preserve their wealth. The first is to invest; inflation and other factors such as exchange rates and local regulations can play a huge role in the purchasing power of your wealth. Knowing your local or even personal inflation rates and secondly adopting the right wealth management and planning strategies are essential to preventing a real-term erosion of wealth over time," said Nicolas de Skowronski, Head Wealth Management Solutions and Member of the Executive Boards of Julius Baer.
According to Mr Skowronski, several clients tried to make their assets work for future generations. In order to preserve resources for their own descendants, people chose habits such as impact investing, value investing, sustainable solutions, foresighted planning, or philanthropy.